This is a now page, and if you have your own site, you should make one, too!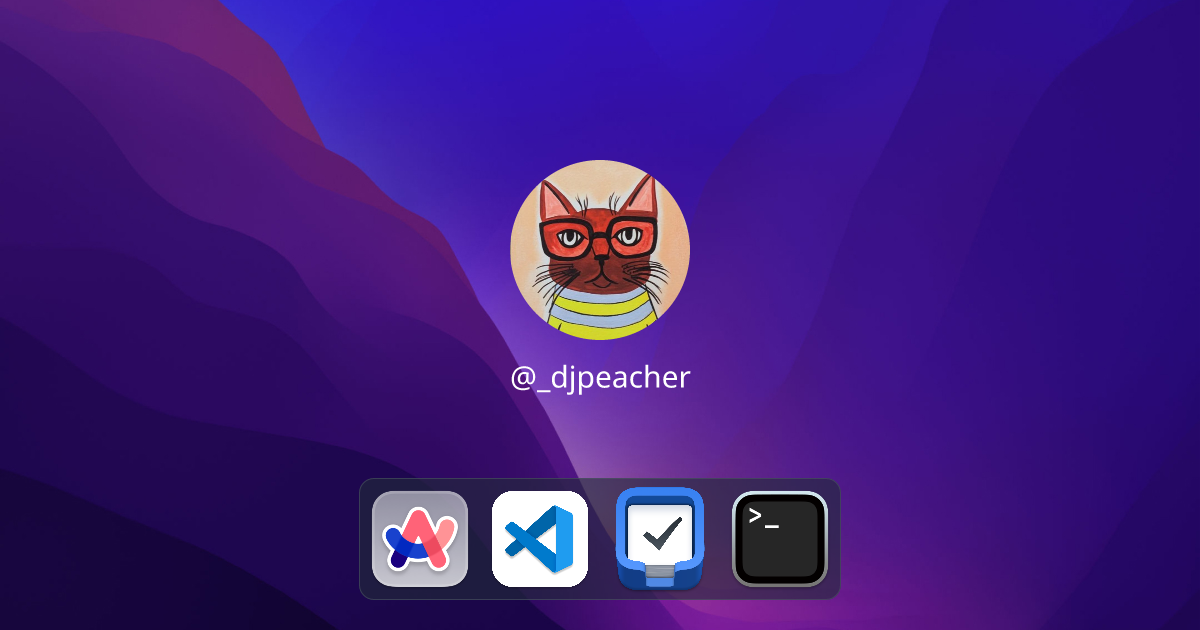 Life
I live in Austin, TX with my fiancée wife and our 4 cats (Cisco, Sammy, Milo, & Remy)! My wife and I have been together for 6 years and we finally got married this past December!
Work
I accepted an offer with The Texas Tribune early last year as a Full-Stack Engineer! I'm very excited to be on the team and contribute to the development of their CMS and related tools to keep Texans informed!
Learning
I attended DjangoCon US 2022 this past October! It was great returning to San Diego
Reading
I have trouble finding the time to read, but I bought a Kindle recently to help encourage myself to read more!
Listening
I love listening to podcasts, and have listed to days worth of them since 2016! These are the podcasts I'm currently listening to:
Cortex
DjangoChat
The Unmade Podcast
Triforce!
The Daily
On Fire with Jeff Probst
Watching
RuPaul's Drag Race
The Walking Dead (again)
Survivor 1 2 3 4 5 6 7 8 9 10 11 12 13 14 15 16 17 18 19 20 21 22 23 24 25 26 27 28 29 30 31 32 33 34 35 36 37 38 39 40 41 42 43 44
Playing
Civilization 6
Dominions 5
Halo Infinite
Dungeons & Dragons